OTHER PROGRAMMES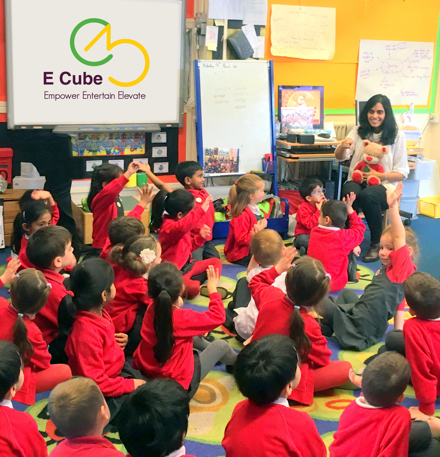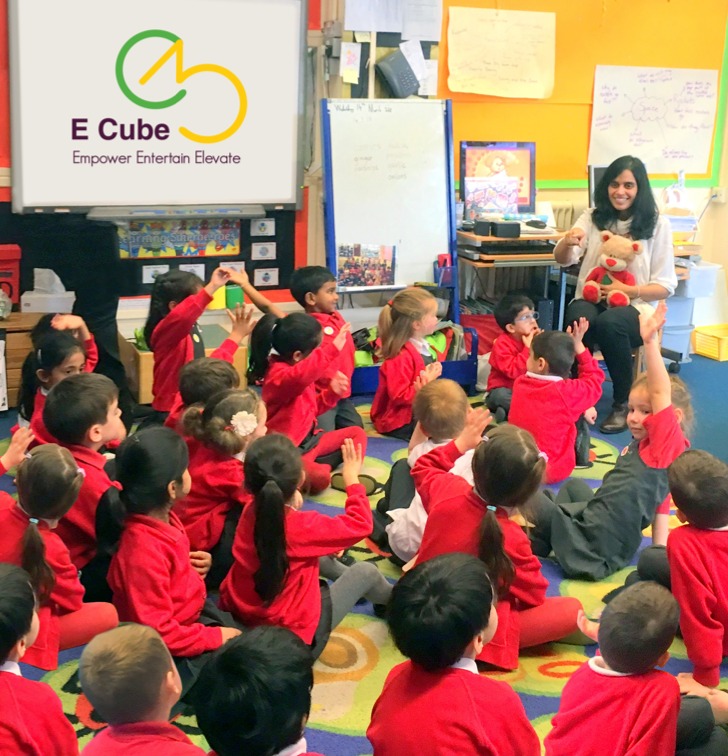 FOR SCHOOLS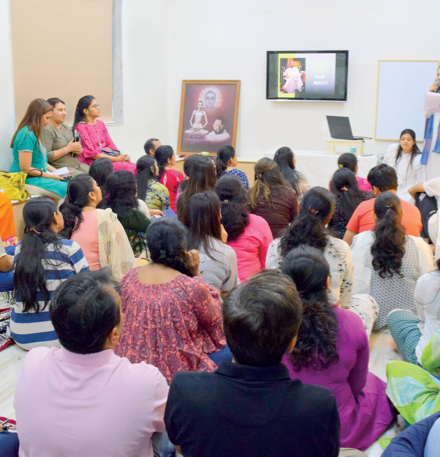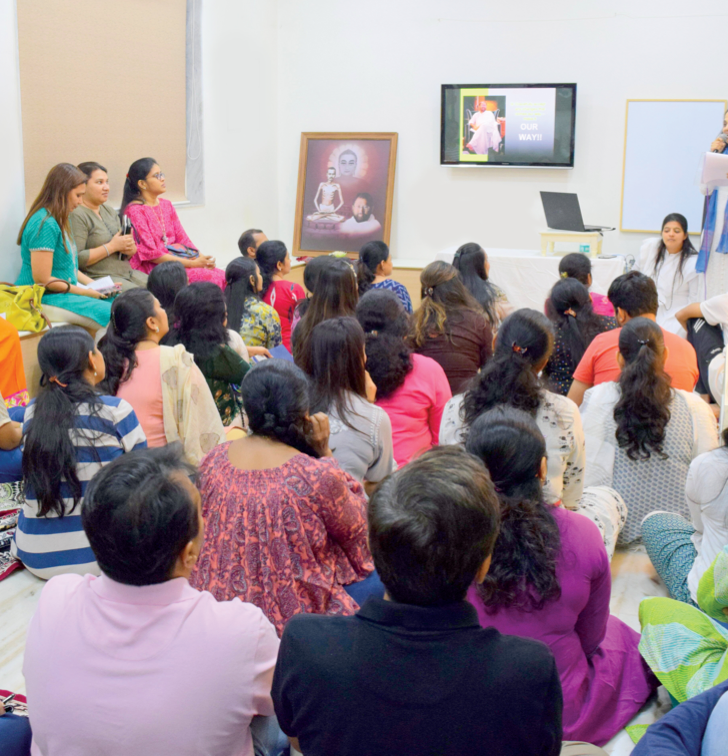 FOR PARENTS & EDUCATORS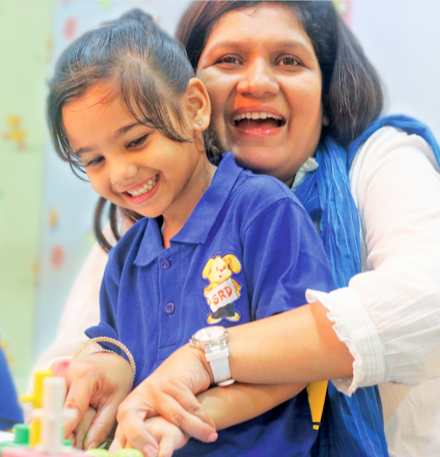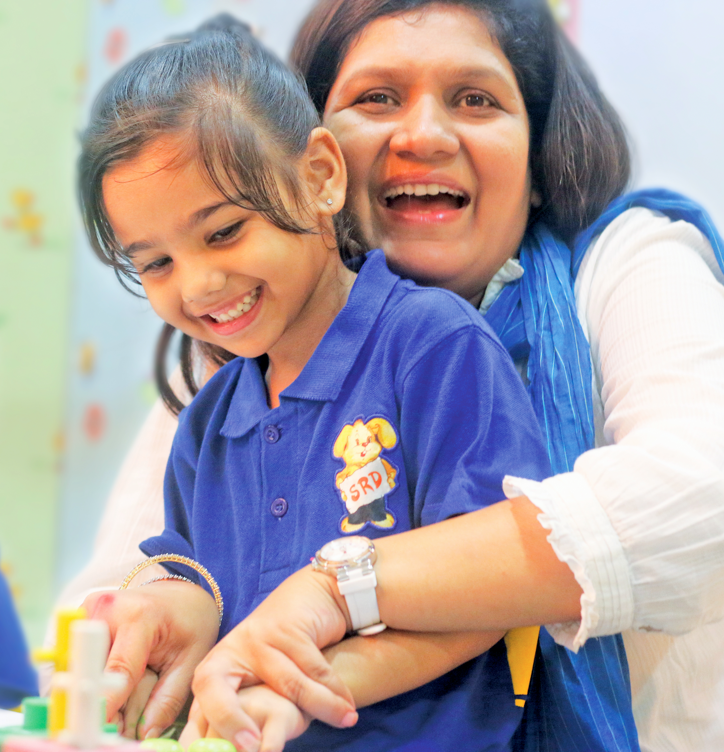 FOR VOLUNTEERS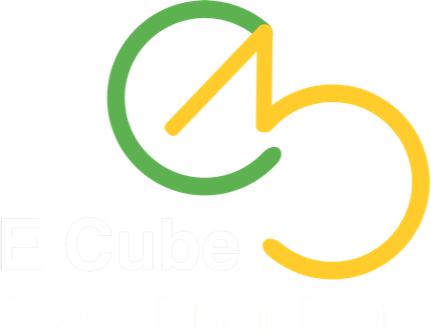 E Cube is a secular self-development programme especially designed for schools. Through this programme, we aim to empower, entertain, and elevate school children by stimulating the internalisation of universal values.
E Cube brings together empowerment, entertainment and elevation in a curriculum especially designed for schools. Currently, it runs at 38 schools across the globe, and has touched the lives of over 9,000 students.
The trademarks of E Cube are
• Empowerment through universal values and character-building
• Entertainment to internalise profound lessons effortlessly
• Elevation to rise above personal limitations and view the world from a higher plane
E Cube for Kids
(Kindergarten to Grade 5)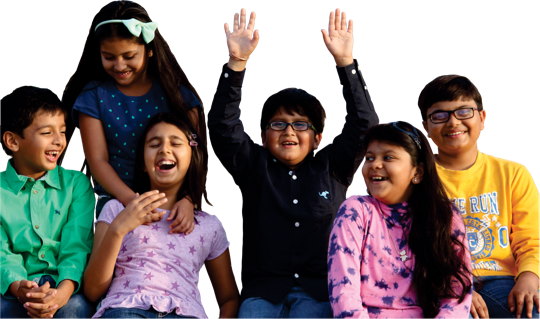 i Manage i:
A self-management module.
My World, My Responsibility:
A module that encourages children to play
changemakers.
Learning from the Learned:
A module comprising the life and works of great Masters.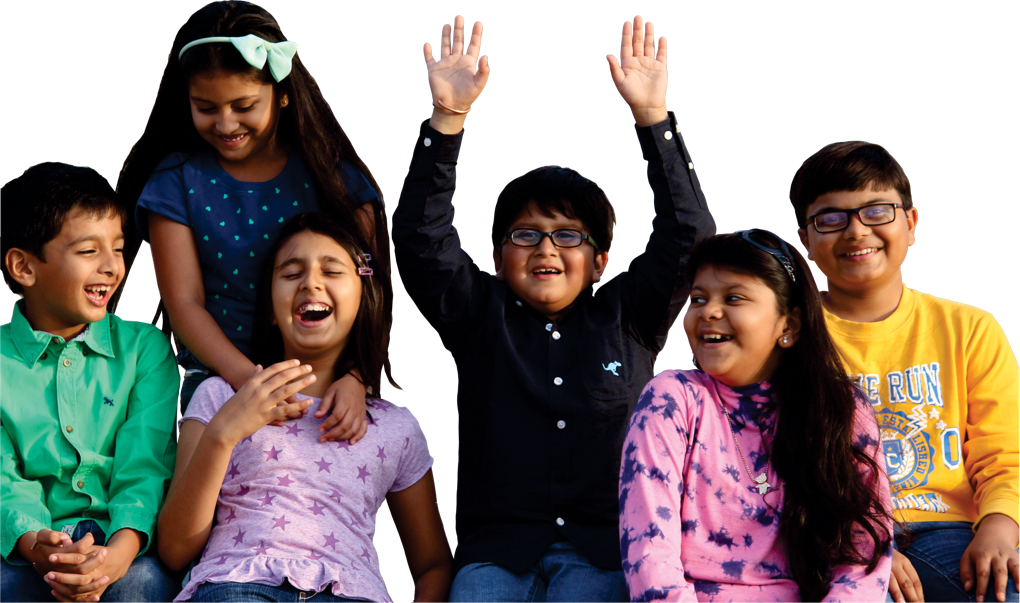 E Cube for Teenagers
(Grade 6 to Grade 12)
Integrated living education modules.
Sessions on:
Self-development
Time management
Relationship building
Planning and much more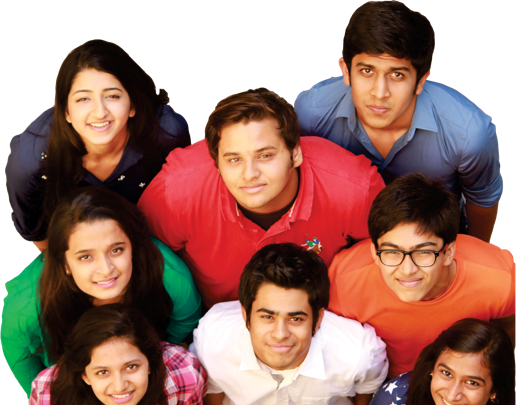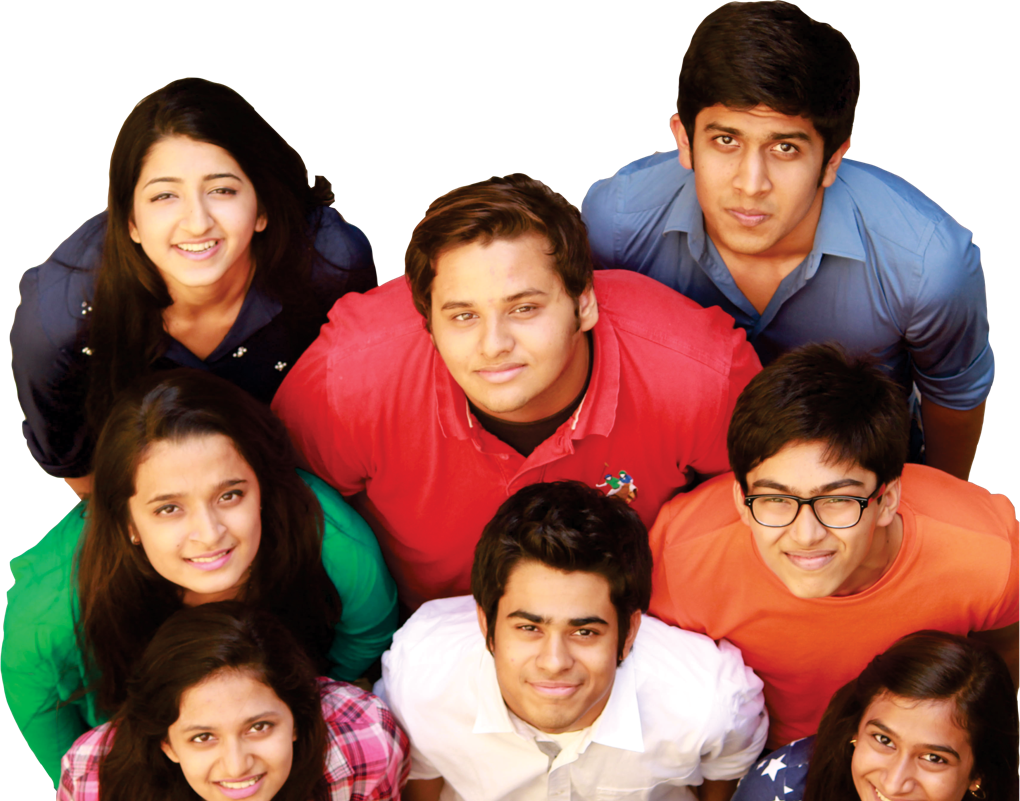 From learning to love yourself to creating connections with your child; from transforming your workplace to cooking compassionately, we offer a host of personal growth and learning opportunities for parents and educators.
Featured
Facilitators at Shrimad Rajchandra Divinetouch update their skills regularly through Teachers' Training Programmes. These workshops enhance their ability to lead children on their inward journey. They also prove invaluable in helping facilitators to augment their own strengths, overcome challenges, and grow as individuals.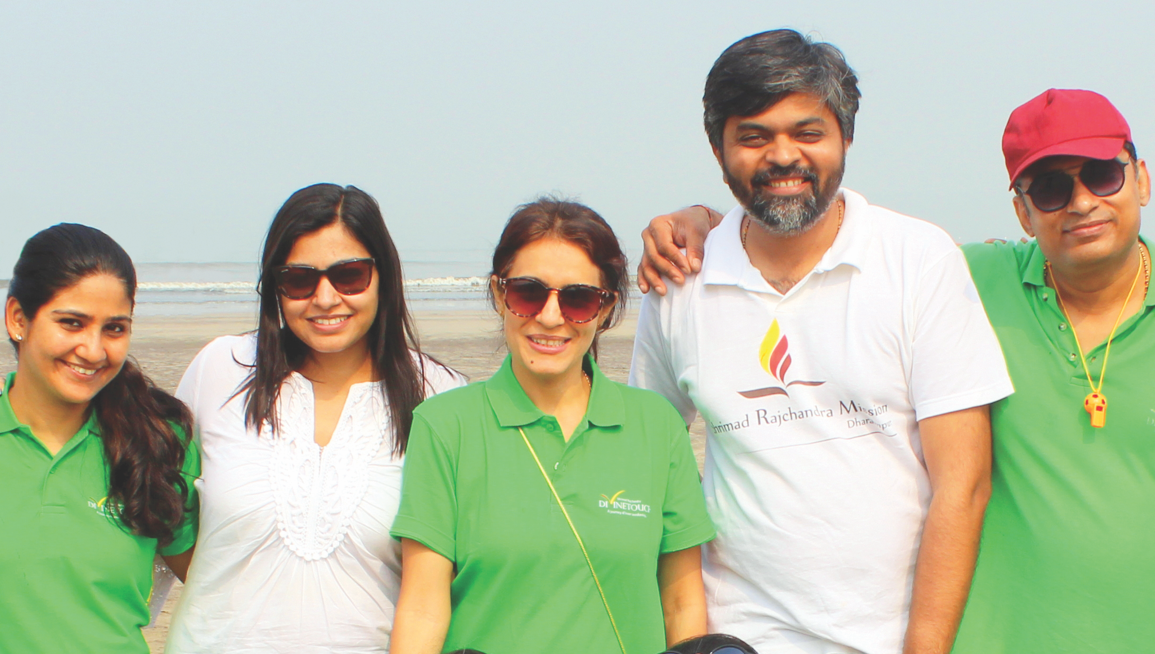 SRD sevaks gain and update their skills regularly through Teachers' Training Programme (TTP). They learn to effectively lead children on their inward journey through these specially designed courses.

They gain deep knowledge into the specific curriculum of each programme, the guiding principles behind it, and the teaching methodology to be used to deliver it successfully. Besides, the sevaks learn to augment their own strengths, overcome challenges, and grow as people through the medium of TTPs.
Magictouch TTP
The little ones at Magictouch are perhaps at their more impressionable age. It requires deep love and specialised skills to impart lessons in a way that they understand and enjoy.
Arhat Touch TTP
Many of us are unaware of the true depth of the Jain philosophy and its rich rituals. The Arhat Touch TTP presents a wonderful opportunity for sevaks to understand and practise what they teach.
Spiritualtouch TTP
Working with teenagers demands in-depth knowledge, awareness of current affairs, and openness to listening to their points of view.