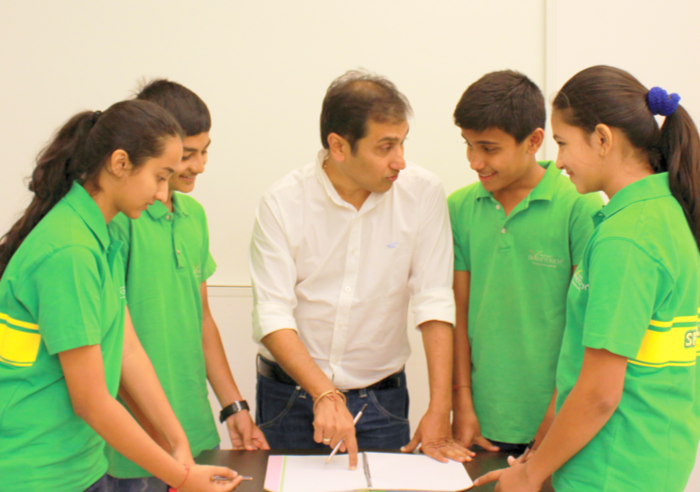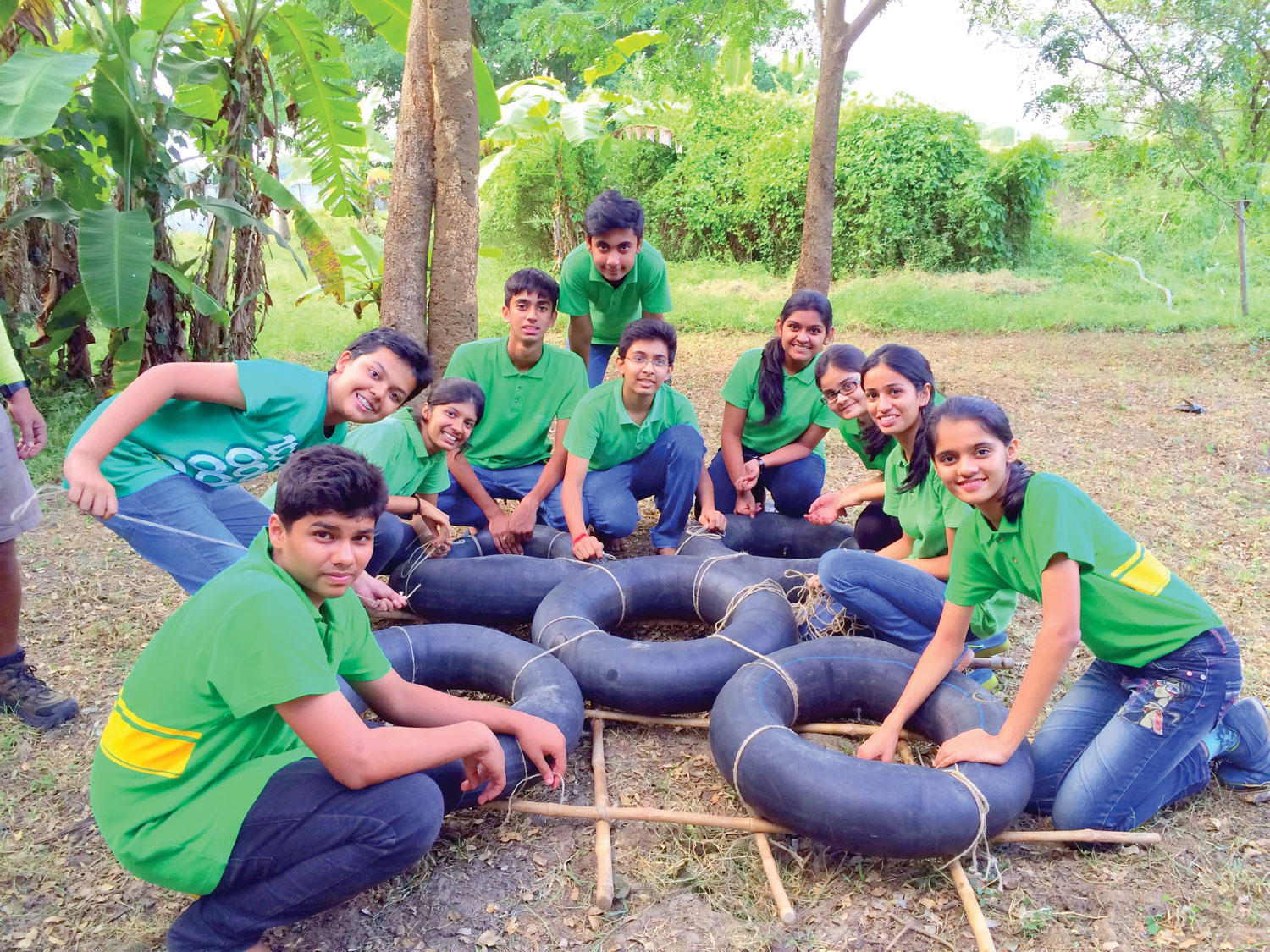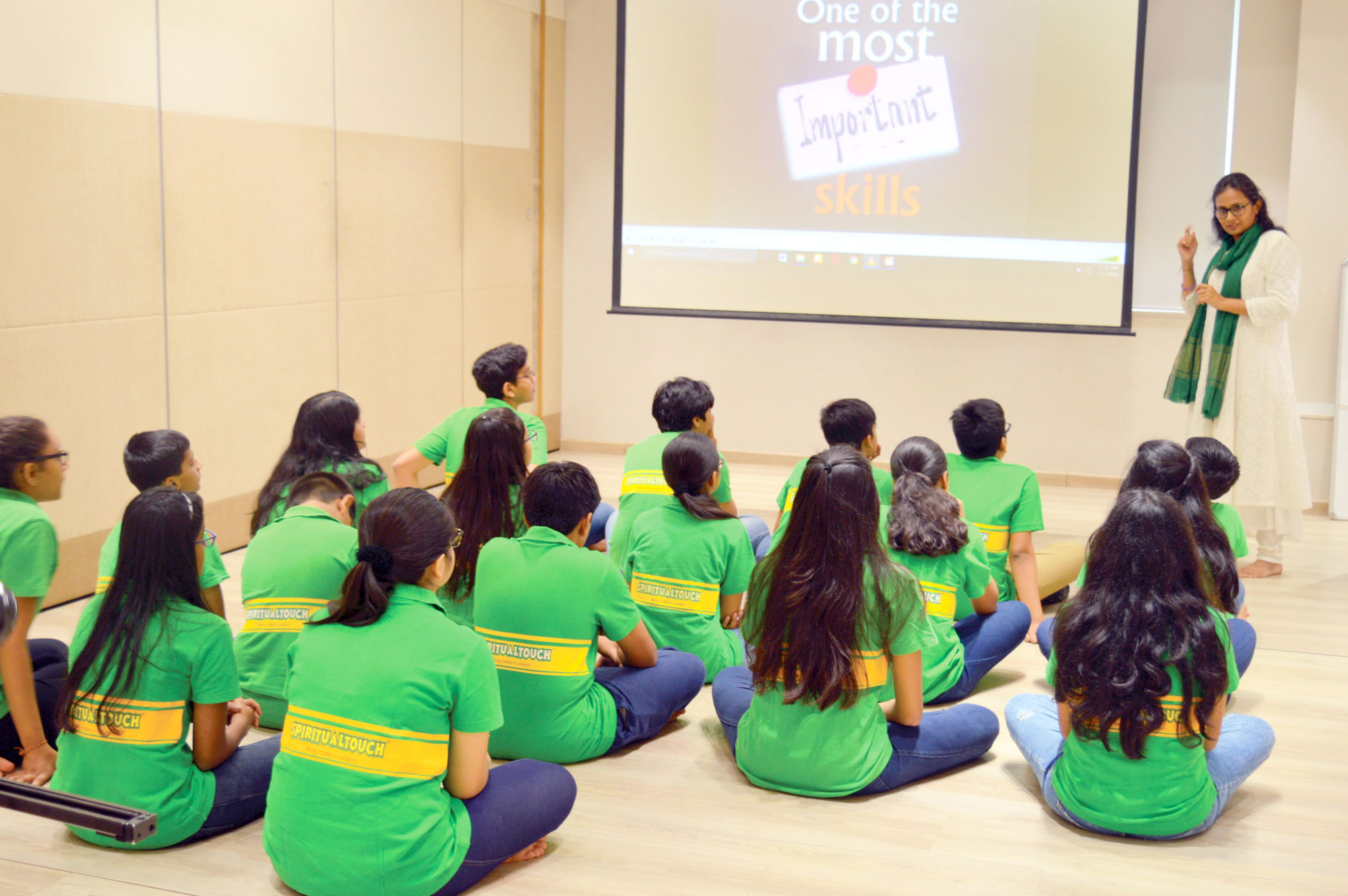 st-brochure-shoot-2017-52
ST Retreat - Kolkata (12)-min
ST Class Shoot-Hughes Road 20181File-min

Being rooted in wisdom
13 to 16 years
4 levels across 4 years
2-hour, fortnightly workshops
SELF-DEVELOPMENT PROGRAMME FOR TEENAGERS
Spiritualtouch is an interactive self-improvement programme to help teenagers make wise choices and live purposefully.
The programme was launched in 2013 to encourage teenagers to live in alignment with a higher purpose, bringing out their best selves. At present, it is run at 48 centres across the globe.
Through classroom discussions, presentations, introspection, and games, the teenagers imbibe invaluable self-improvement and interpersonal skills.
CURRICULUM
Through our signature curriculum, teenagers are encouraged to live wisely and holistically. The fortnightly workshops cover two essential facets of self-improvement.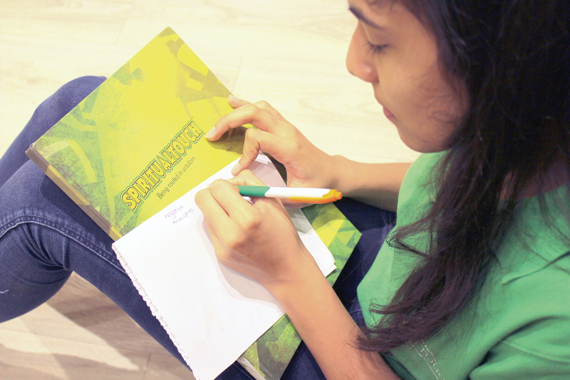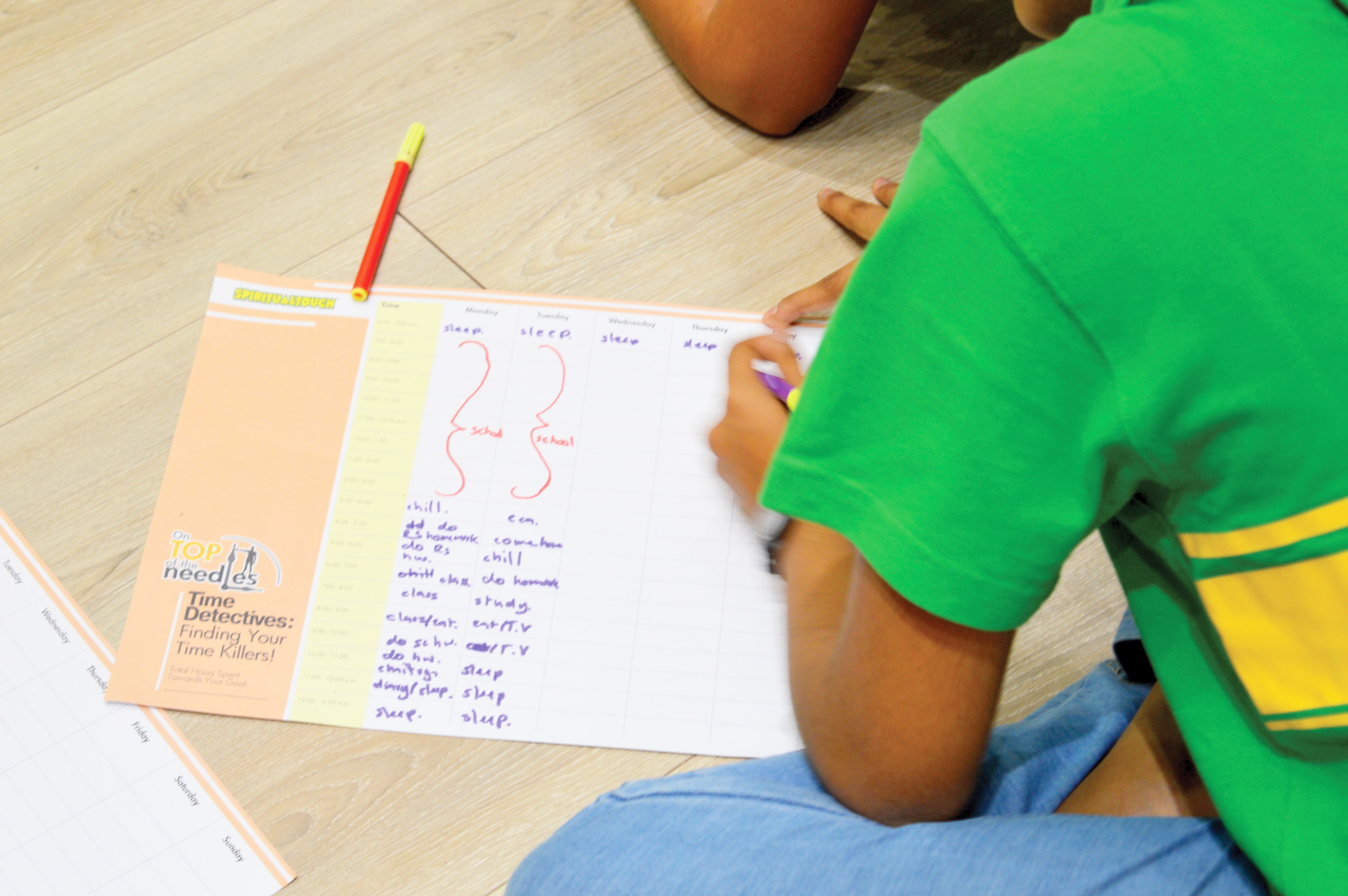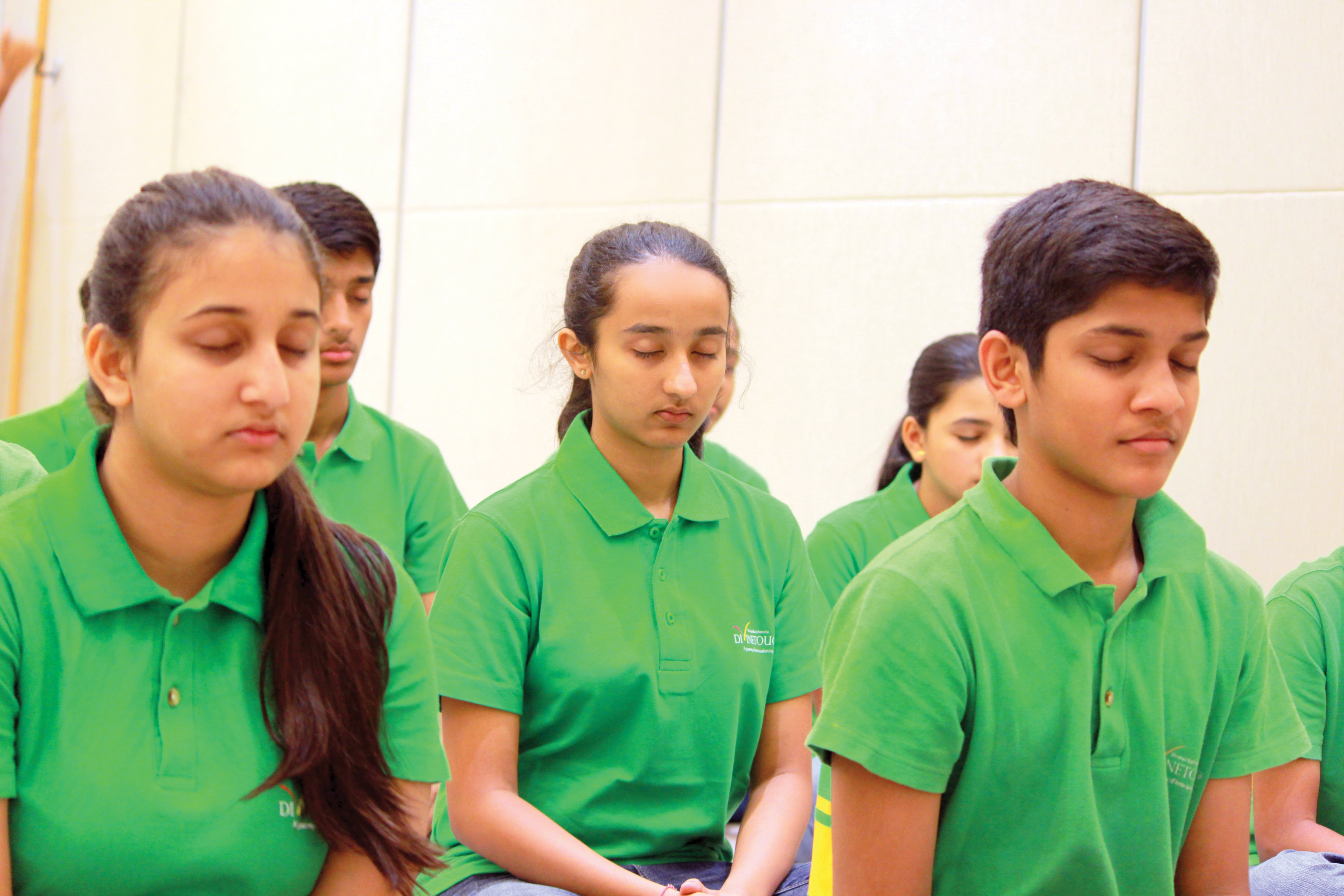 st-class-shoot-hughes-road-201825-file
ST Class Shoot-Hughes Road 201823File-min
The teenagers gain insights on how to make the right choices and manage their thoughts and emotions to achieve personal success. They learn how to break and make habits, set goals, manage time, and overcome challenges along the way.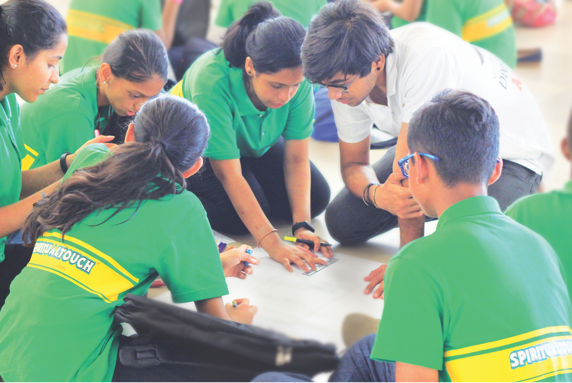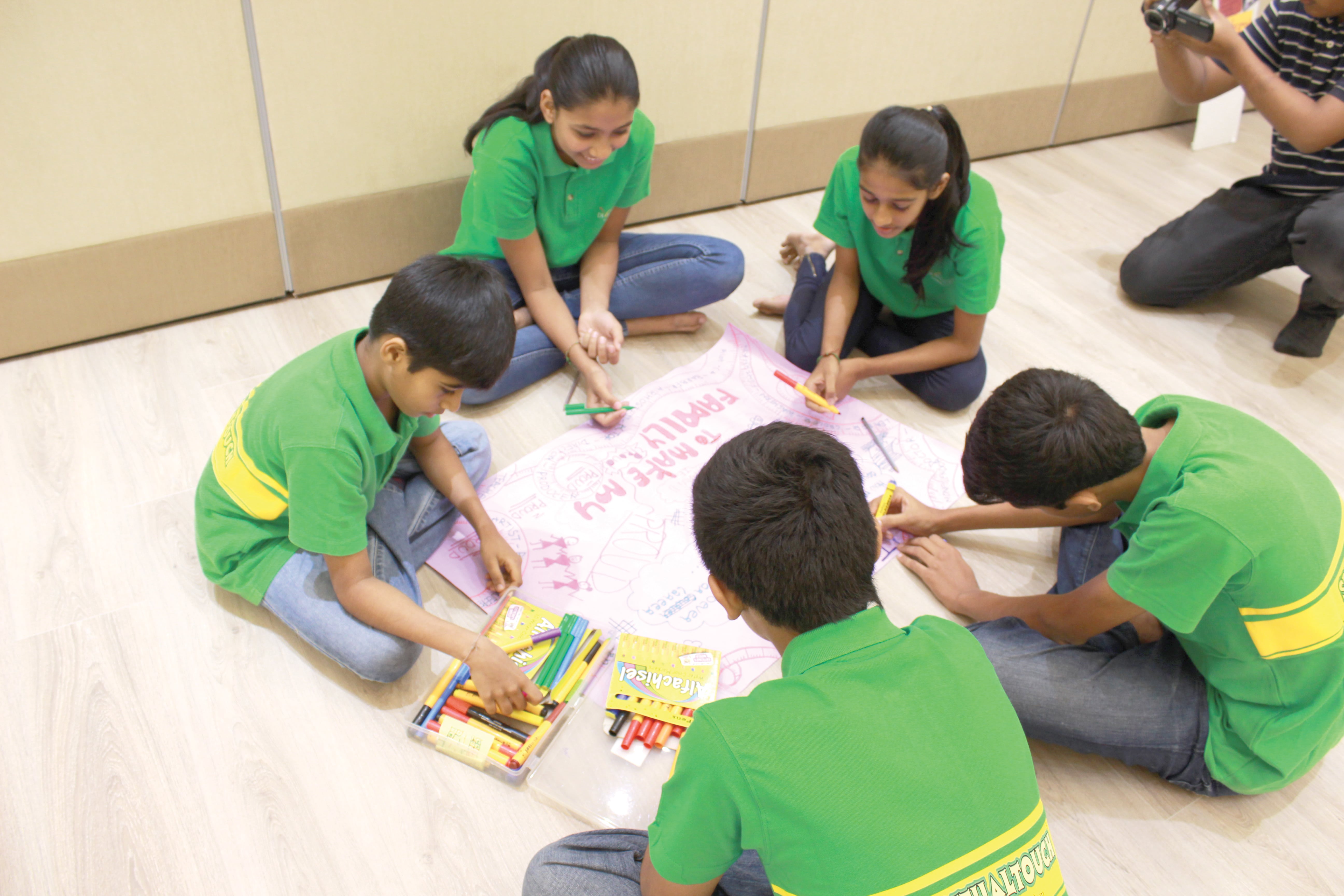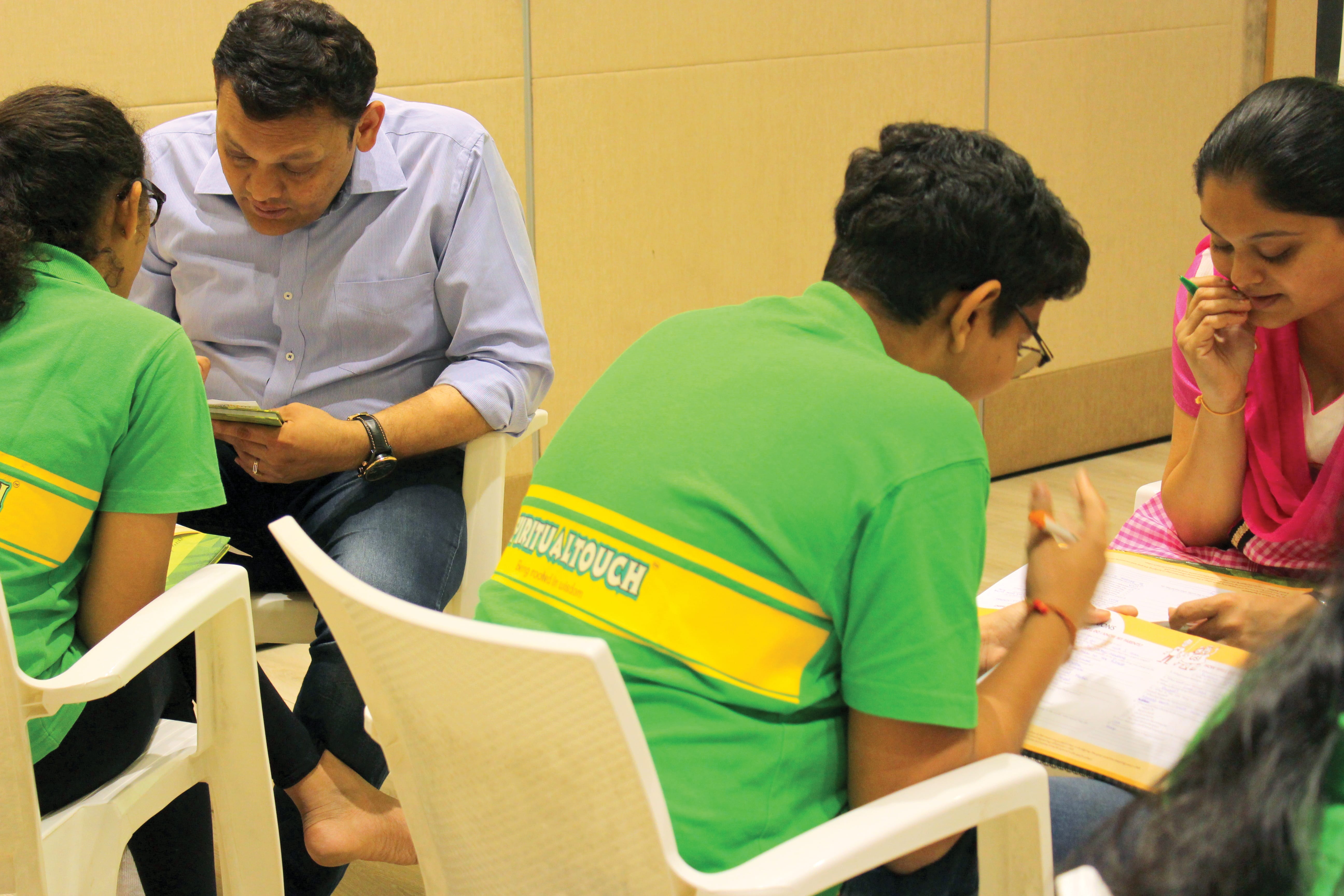 ST Class Shoot-Hughes Road 201834File-min
They come to understand the role that other people play in their lives, and how to live with them effectively and harmoniously. The teenagers learn how to create meaningful connections with others, perform competently in a team, and don the mantle of a leader with grace.
INNOVATIVE
TEACHING METHODS
The teenagers imbibe invaluable self-improvement and interpersonal skills through a plethora of indoor and outdoor activities, discussions and debates on pertinent issues, simulations, and competitions. A contemplative study on the life and works of Shrimad Rajchandraji further serves to strengthen their belief system
The semi-annual Spiritualtouch retreat gives an opportunity for these teenagers to engage in intensive learning, jubilant festivity, and close camaraderie with others on the same journey. Immersing in the life and compositions of Shrimad Rajchandraji shows them the ideals to aspire towards. They learn to channel their energy into constructive thought and action, and grow up to become compassionate, courageous and confident citizens of the world. They participate enthusiastically in various selfless service endeavours and outreach programmes to make a real difference.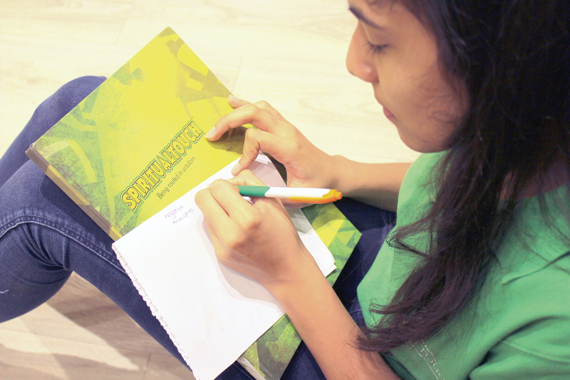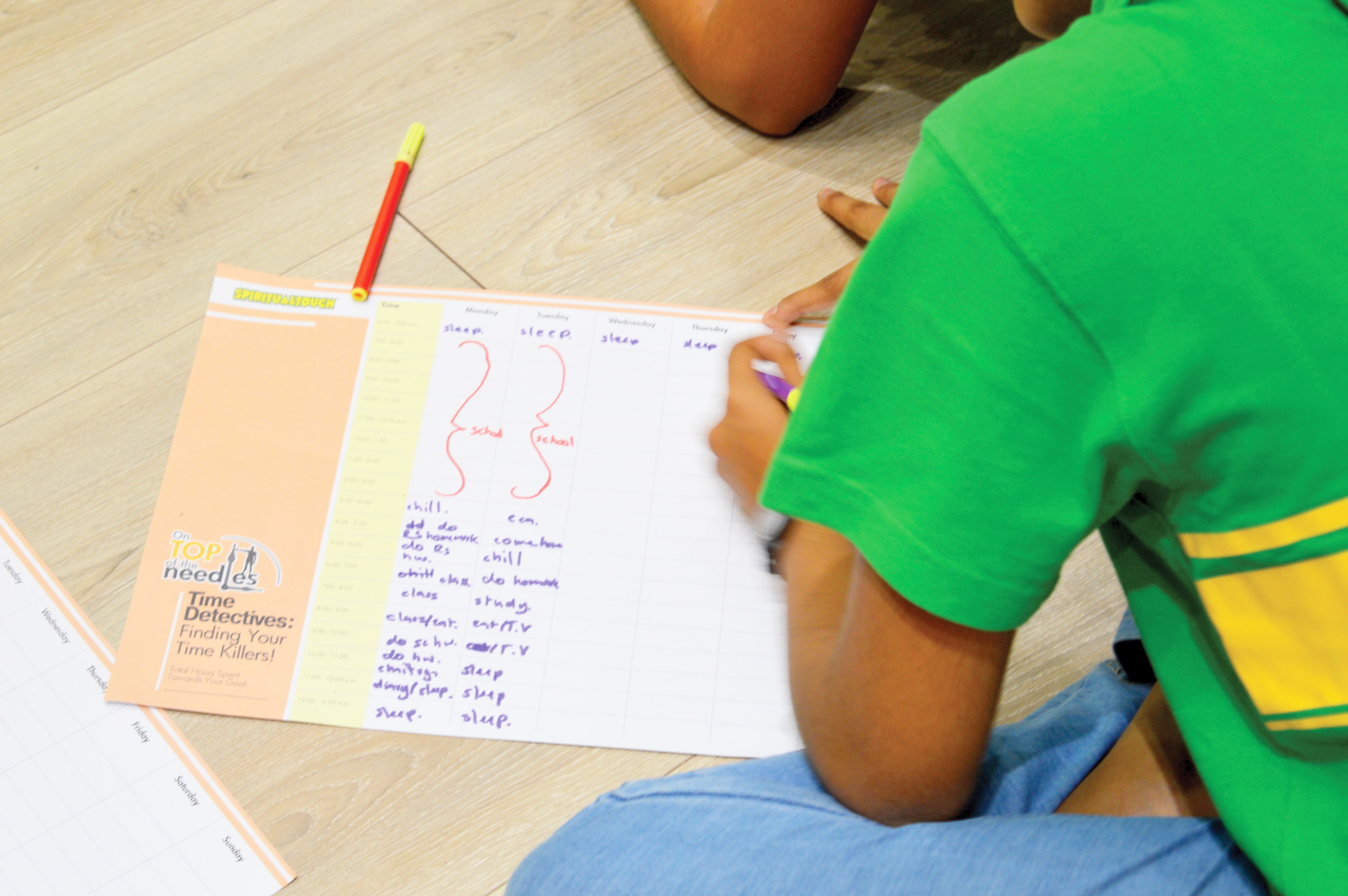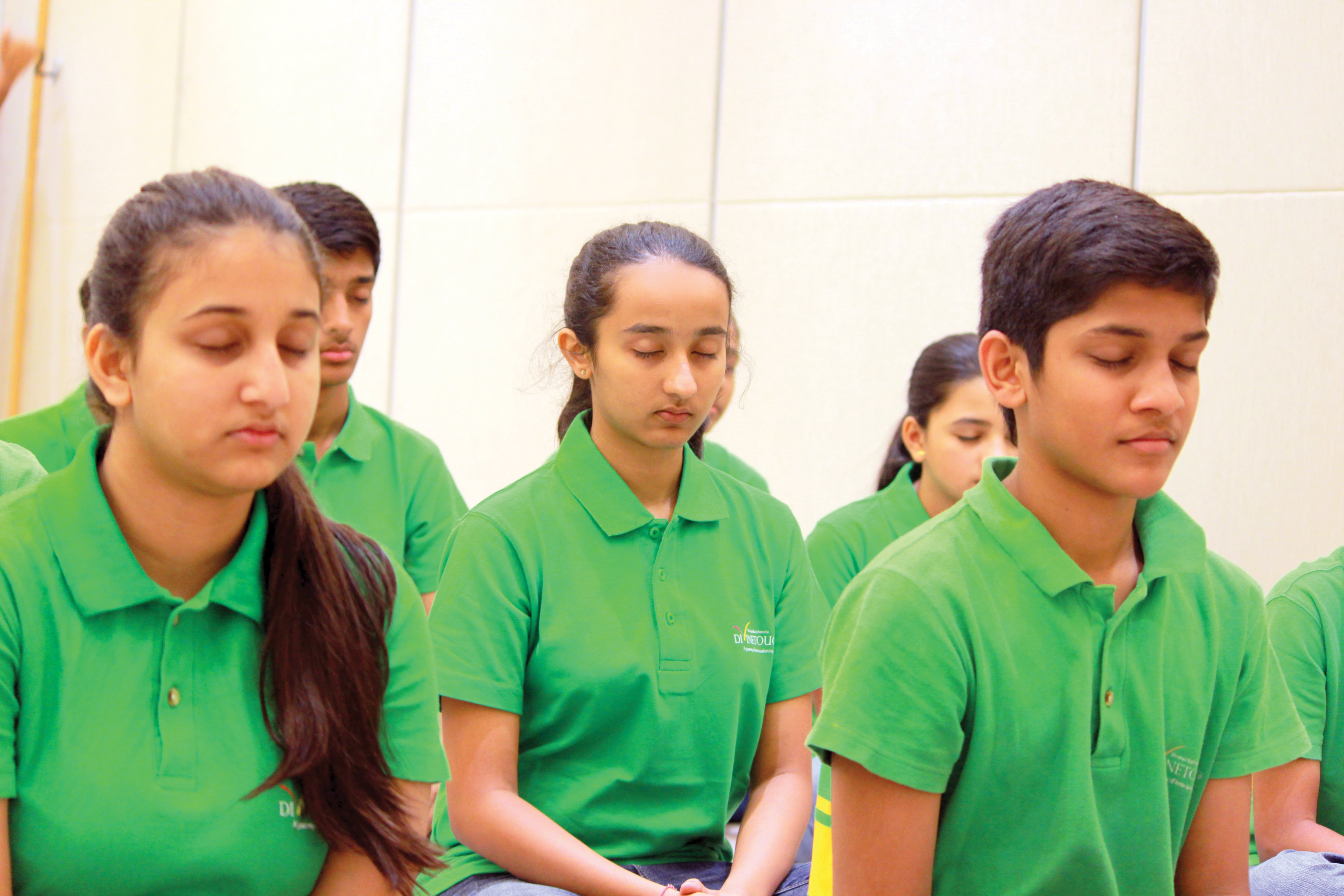 st-class-shoot-hughes-road-201825-file
ST Class Shoot-Hughes Road 201823File-min
Show your interest now for the Spiritualtouch Summer Retreat, 2023: Send ST to +918928918906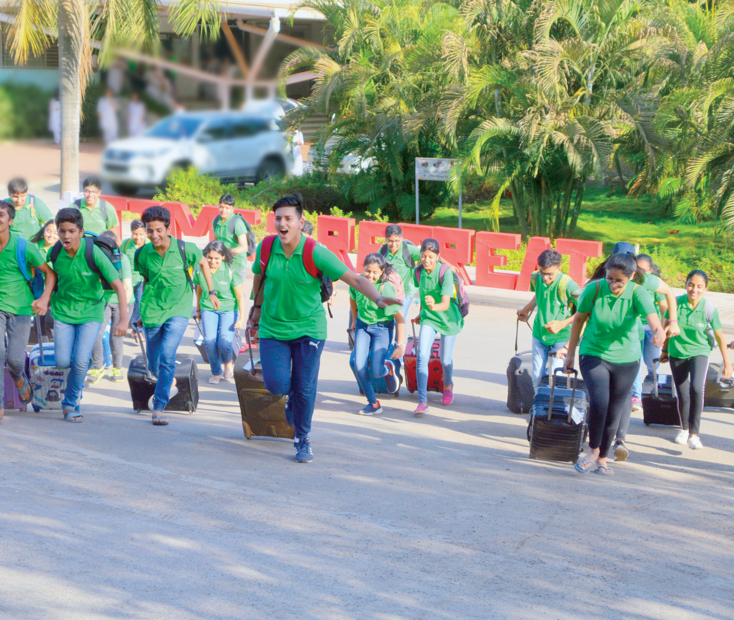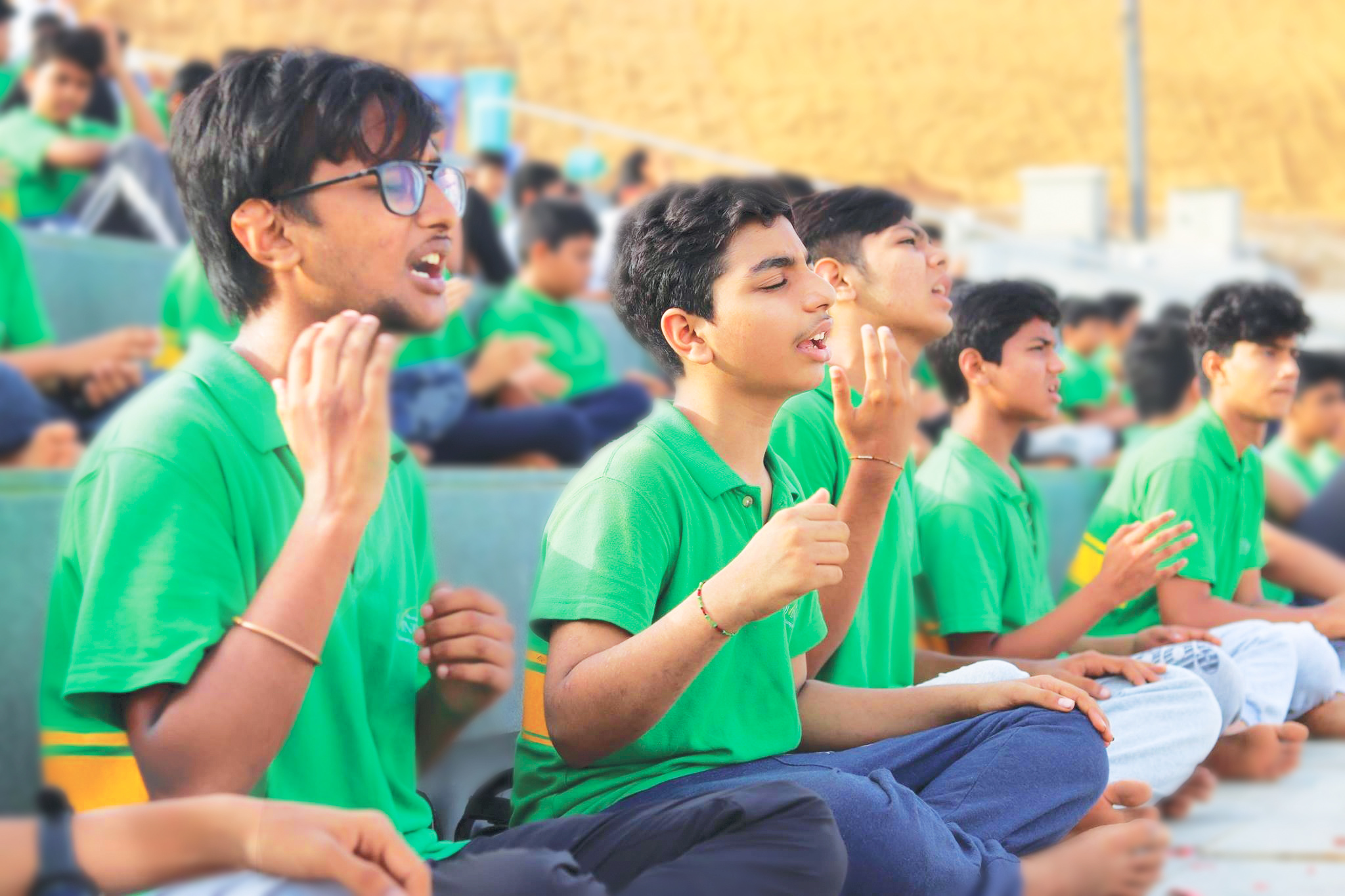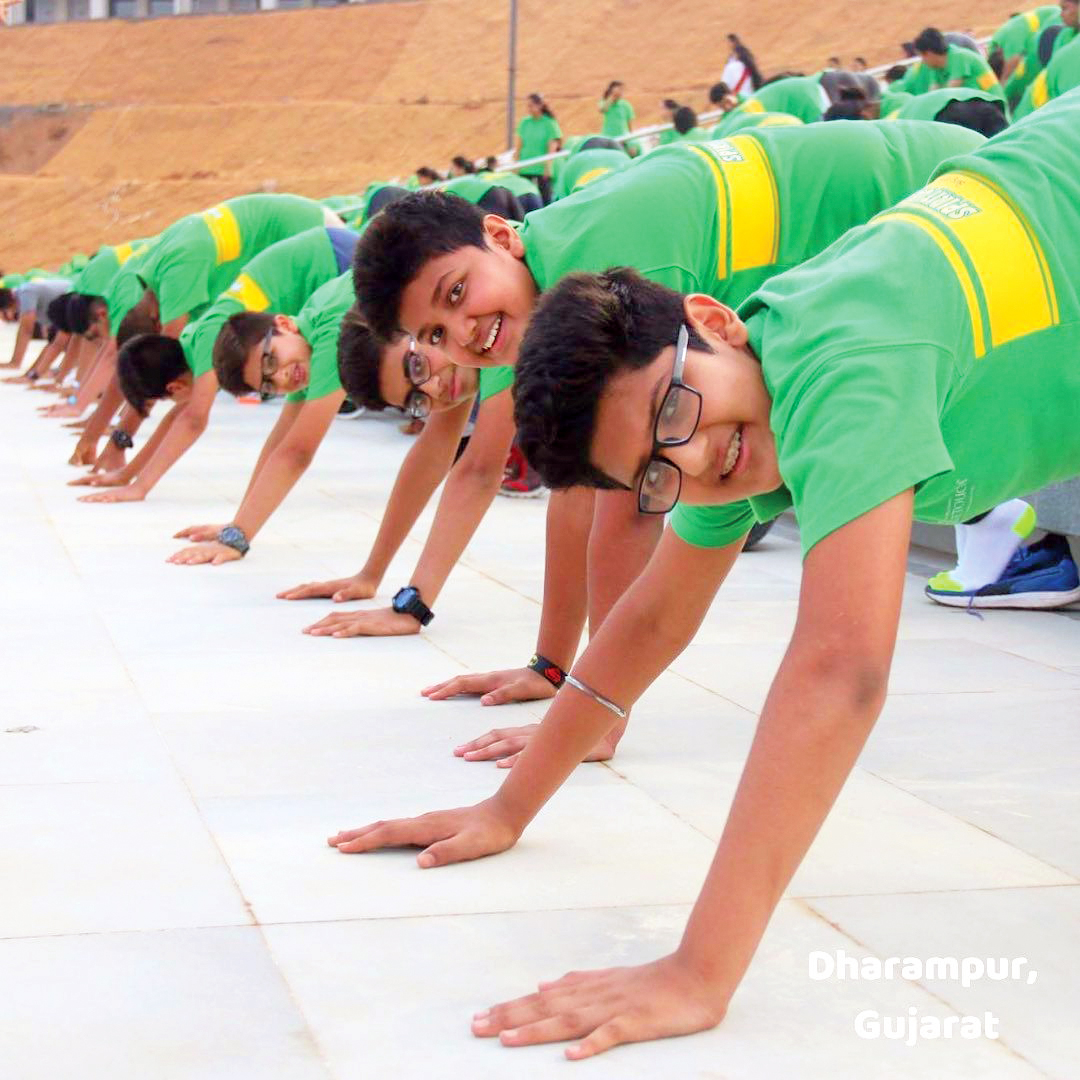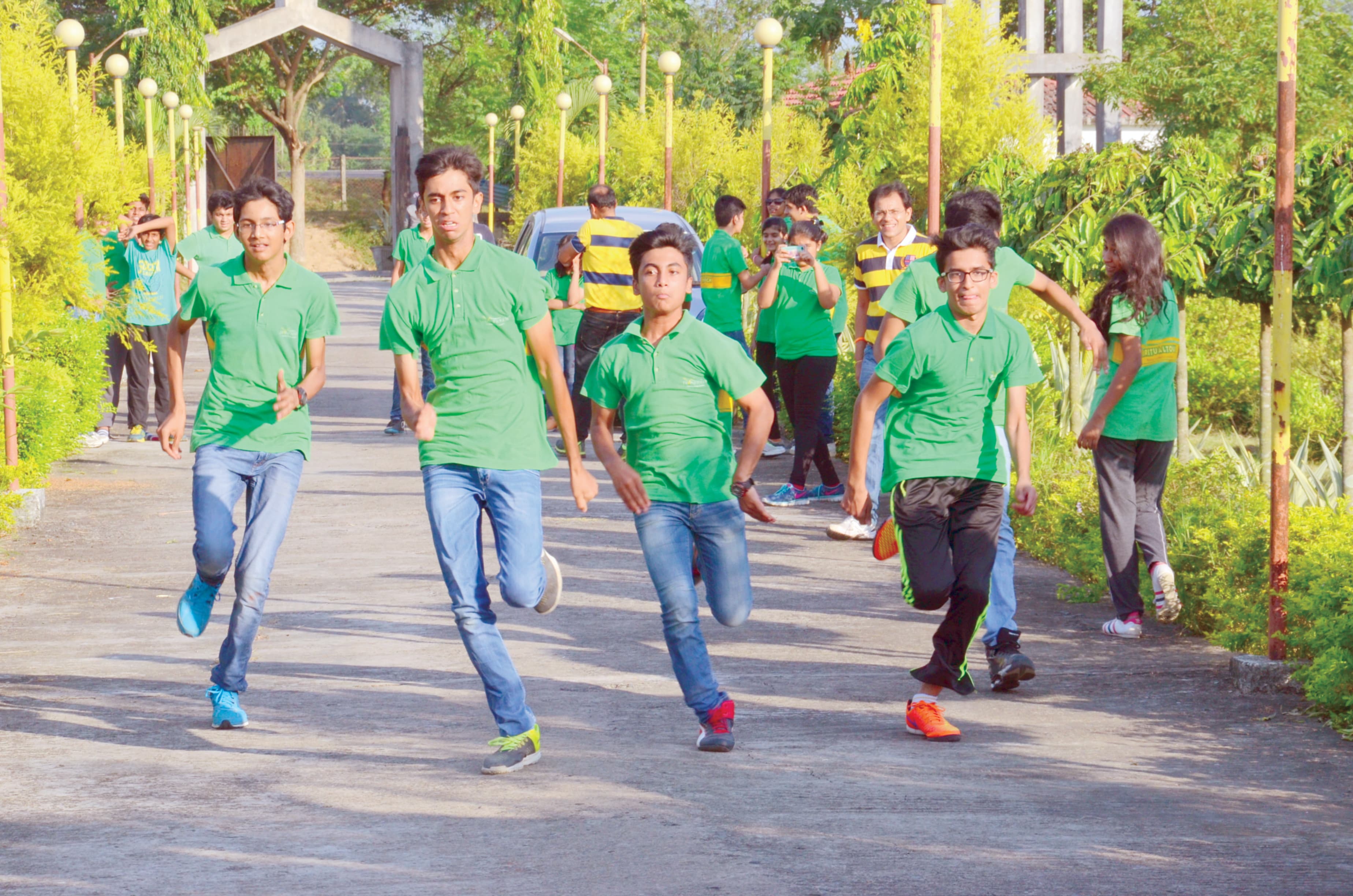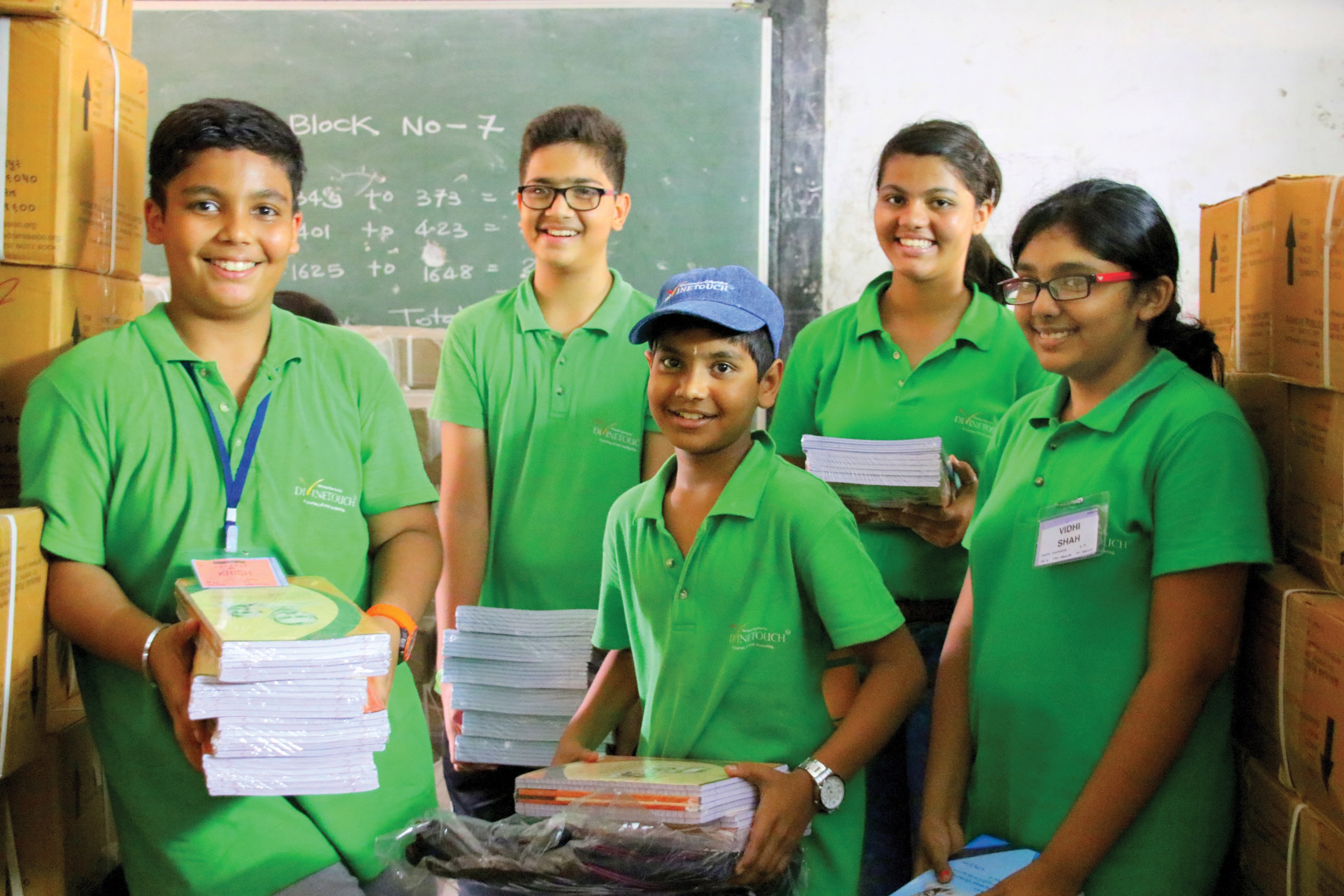 ST Retreat - Kolkata (11)-min
ST Retreat - Dharampur (23)-min