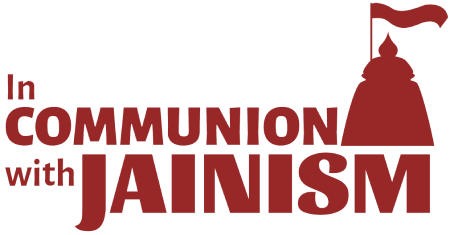 In Communion With Jainism - An enrapturing, mesmerising and inspiring online exhibition on the Jain religion.

Organised specially by the children of Arhat Touch, for all ages, this one of a kind experience is going to answer all those 'whys' and 'whats' of Jainism that one may ponder over.

Come, encourage them and delve into the realms of Jainism!
REGISTER NOW